NZBGP(New Zealand Beerage Guidance Panel)
Download Policy Brief - Implementation
FIZZ Summit 2020 - Election year special
This year's event is free, but spaces are limited.

Wed 5 August
The Loaves and Fishes, Cathedral of St Paul Wellington

This year's event is free but spaces are limited, please register using the below button
Professor Boyd Swinburn

Boyd Swinburn is Professor of Population Nutrition and Global Health in the School of Population Health, University of Auckland. He trained as an endocrinologist but is now a public health physician and conducts research on community and policy actions to prevent childhood and adolescent obesity, and reduce, what he has coined, the 'obesogenic' food environment.
Dr Gerhard Sundborn

Gerhard Sundborn is an epidemiologist and senior lecturer at The University of Auckland. Founder of FIZZ and a driving force at the NZ Beverage Guidance Panel (NZBGP), Gerhard will talk us through the top policy recommendations of the NZBGP.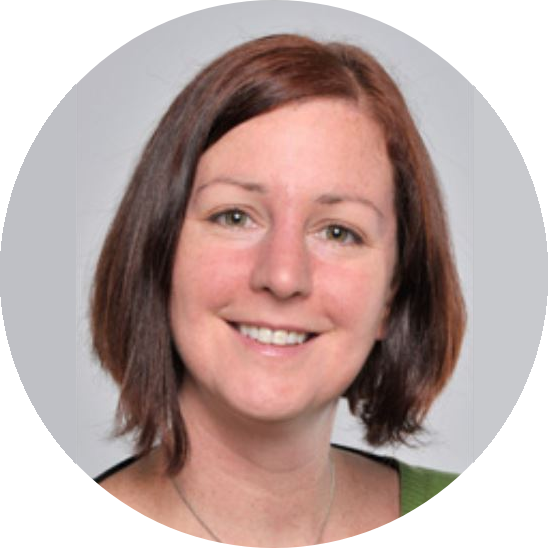 Dr Cristina Cleghorn

Cristina is a Senior Research Fellow at the University of Otago. She will talk to health benefits and cost savings of sugar and sugary-drink taxes. Results from a journal article on the effect of food taxes on population health and health costs, which was recently published in Lancet Public Health will be presented.
Dr Simon Thornley

Simon is a Senior Lecturer of Epidemiology and Biostatistics at the University of Auckland. "Since about 2008, I realised that sugar was a major threat to the modern diet and that a sea change in public health nutrition was required to deal with such an embedded nutrient in our diet. In this talk, I will summarise what I have learned about the health risks of sugar intake, and how we can stem the tide of ill health that results from it. The links between sugar, metabolic health and Covid-19 will also be explored."
Dr Rob Beaglehole

Rob has a dental degree and is a Dental Public Health Specialist. He has worked as a clinical dentist, a public health policy analyst for the World Dental Federation in Geneva and more recently as the Senior Political Advisor to the Minister of Health in New Zealand's Parliament. He has been instrumental in firmly placing the dangers of sugary drinks on the national agenda. Rob will talk to a need for a sugary drink levy in NZ.
Ms Loma Veatupu

Ms Loma Veatupu is a PhD candidate and research fellow at the University of Auckland. Loma's PhD will assess the positive benefits that have been achieved following the implementation of food and in particular beverage policies in primary schools. Loma's previous research examined the nature and context of the me'akai (food) consumed by Tongan children in Ha'apai using wearable cameras. Loma will present on high school students' knowledge of sugar content in commonly consumed drinks from the Communities Fighting Sugar in Soft-drinks study and what this adds to the discussion on the labelling of sugar.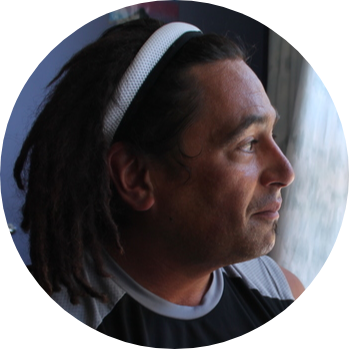 Matua Lester Mohi, Glenview Primary School

Glenview Primary School in Porirua has been sugary-drink free for over 25 years. Deputy Principal Matua Lester Mohi with his students will share insights into the kaupapa of this stance for healthy wai. At the end of their korero Glenview students will present a policy brief advocating for FIZZ-Free schools across Aotearoa, New Zealand to Honourable Peeni Henare, Minister for Youth and Associate Minister for Health, Honourable Julie Anne Genter - Associate Minister of Health, and Ms Jessica Hammond Health spokesperson The Opportunities Party.
Political Panel discussion

We will discuss the NZ Beverage Guidance Panel's three policy recommendations.

1) NZ Schools to have no sugary drinks
2) A levy on sugary drinks in NZ
3) Front-of-bottle, sugar content labels

We are honoured to host Hon Julie Anne Genter for Greens, Hon Peeni Henare for Labour and Jessica Hammond for TOP. Invitations have also been sent to the health spokespeople for National, NZ First and Māori Party.
Tickets by request only

FIZZ Summit - Election Year Special
Loaves and Fishes Hall, Cathedral of St Paul, Wellington
Wed 5 August, 9 AM - 1:30 PM

This year's event is free, but spaces are limited. Please reply to this email to request your ticket.


FIZZ SYMPOSIUM 2019 - "Sweet As? Sugar's impact on our health

- Date: Thursday 31st October
- Venue: Fale Pacifika, 20-26 Wynyard St, Auckland
- Time: 9:00am - 4:00pm
- Cost: $55 (SYMPOSIUM ONLY) or $80 (SYMPOSIUM+NETWORKING DRINKS)
SYMPOSIUM 2019 - Improving Scabies Treatment

- Date: Friday 13th September
- Venue: School of Population Health, 261 Morrin Rd, Auckland
- Time: 9:00am - 4:00pm
- Cost: $50 (Contact for student rates)

STOP CANCER BEFORE IT STARTS

The Cancer Society Auckland Northland is hosting an upcoming one-day symposium - Stop Cancer Before it Starts: Saving lives with effective tobacco, alcohol & obesity policies. This is the keynote event of Cancer Research Week 2018 and will focus on three preventable risk factors for cancer: tobacco, alcohol and obesity.

- Date&Time: Monday 29 October, 9.15am – 5pm (registration from 8.30am)
- Venue: Auckland Art Gallery Toi o Tāmaki, Wellesley St East, Auckland
This symposium is free to attend but places are limited. Click here to register
For more information or if you have any questions, please contact on smokefree@akcansoc.org.nz

NEW LINK FOR "THE SUGAR FIX"
https://interactives.stuff.co.nz/2018/03/sugar-fix
Policy Brief: A Sugary Drink Tax for New Zealand
Thank you all for your valuable contributions and support – having this document that can now be part of the discourse on a sugary drink tax in NZ I think is an important contribution by our NZ Beverage Guidance Panel. Policy Brief: A Sugary Drink Tax for New Zealand
2017 FIZZ Conference
Taxing Sugary Drinks: An Election Issue - Auckland City Hospital, Grafton, Monday 26 June '17
More information and to book tickets click here
If this link does not work, cut and paste the link below into your browser
https://www.iticket.co.nz/events/2017/jun/taxing-sugary-drinks